.....................


Project NatureConnect

Homepage





Funded

,

sensory, accredited,

courses

,

degrees and career training

:

BS, MS,

Ph.D.

O

ur

natural intelligence and happiness studies include your life experiences and prior training.



This sensory

whole-life program

offers

.

core

.

distant

learning online. It

enables

.

you to add practical, hands-on, nature connecting methods

and credentials to your life, career and livelihood.



Questions? Call Mike: 360-378-6313



Ecopsychology in action!

Homepage:

learn how to create moments that let Earth teach

.

Contact
Questions? Call Mike: 360-378-6313

Take our free, accredited, CEU course online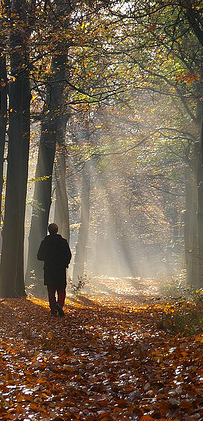 A Bio/SUNEH aliveness moment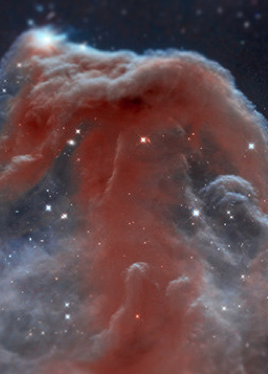 A Bio/SUNEH aliveness moment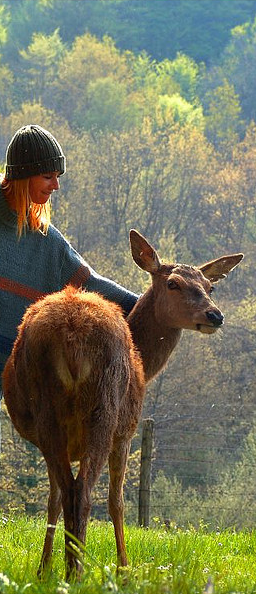 A Bio/SUNEH aliveness moment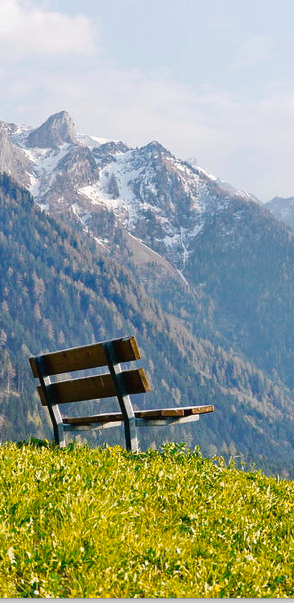 A Bio/SUNEH aliveness moment
A Bio/SUNEH aliveness moment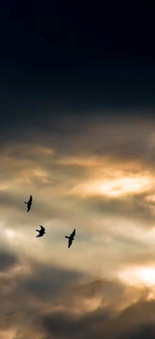 A Bio/SUNEH aliveness moment
Einstein
Free LOVE
Equation Nature

Connection

C

ourses,

Degrees,

Accredited, Online, Warr

anty,

Certificate

Authentic,

Balance

,
Education,

Counseling,

Healing,
Online
:
Grants

Global
Sensory

,
Methods,
Credentials

Career

, Livelihood,

S

cience
Objective

.................
| | |
| --- | --- |
| ........... | |
...........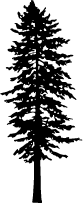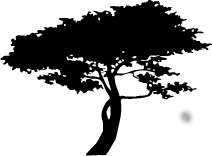 ........................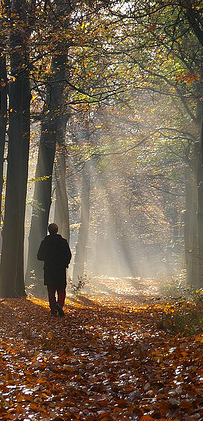 A Bio/SUNEH aliveness moment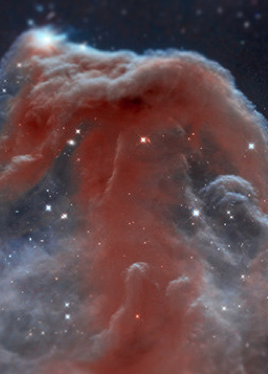 A Bio/SUNEH aliveness moment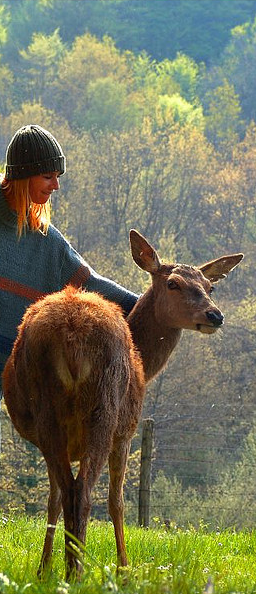 A Bio/SUNEH aliveness moment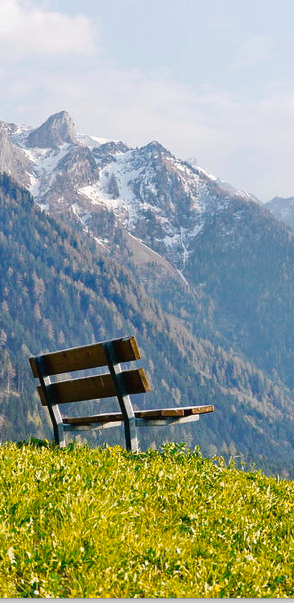 A Bio/SUNEH aliveness moment
A Bio/SUNEH aliveness moment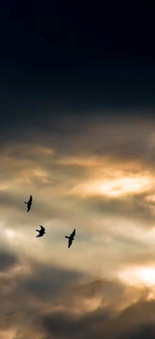 A Bio/SUNEH aliveness moment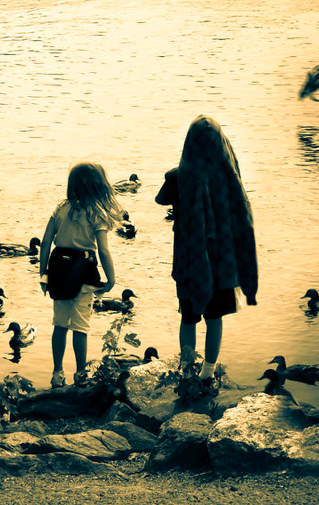 A Bio/SUNEH aliveness moment
A Bio/SUNEH aliveness moment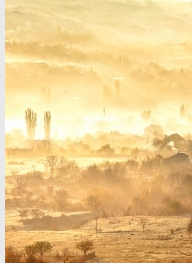 A Bio/SUNEH aliveness moment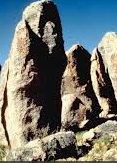 A Bio/SUNEH aliveness moment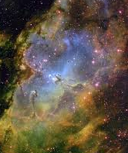 A Bio/SUNEH aliveness moment
.................
| | |
| --- | --- |
| ........... | |
...........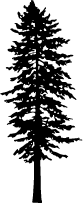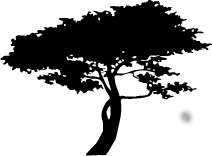 ...........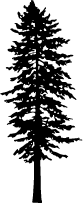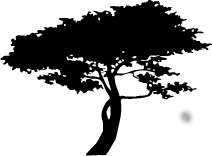 ...........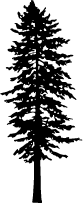 ...........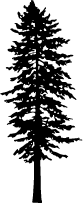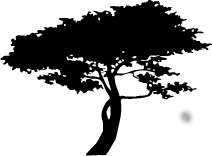 Orientation Program Information: Doing It


Application Form
Your class is forming now.
A Description from Carol D. of her ECHN Course Participation

Creating moments that let the wisdom of our planet support your life as it supports its life.

"I have yet to find anybody who has identified a thing, place or relationship that, since the beginning of time, has not, or does not consist of the love of natural attraction to bind things together. This unifying process strengthens the life of nature's purity, balance and beauty, in and around us. It was confirmed in Physics by the discovery of the Higgs Boson in 2012.

"Enthusiastic" is the way Carol feels about the online orientation course she is taking . She knows what is important in it to her because in its prerequisite material she identified areas of interest and results that previous course members found important for themselves. She also tried some of the activities with friends and she knows they work well for her.
Carol receives a course-starting email and she also reads her course instructions online from her

Web of Life Imperative

book. She learns from them what activity she and her email partners.

Although they live in many different countries the course participants will to report back on a scheduled day what ocurred in their local park, backyard, or even with a terrarium during the previous week. In general they have been doing one activity a week. Each activity takes about four hours to complete and these hours can be spread out over the week.
As Carol begins this day's activity she senses what is most attractive to her in a local natural area at this moment. Unexpectedly, she becomes aware that the delicate sparkle of a water droplet on a fern attracts her.


She does additional activities that reinforce this nature-connected sparkle sensation and she becomes aware of other things that come to mind from the total experience. They include other times she has felt its joy and meaning as well as her past disconnection from it, what caused the disconnection, and the effects of the loss.


She discovers the droplet being attractive to her was not an accident. It was subconsciously attractive to parts of her that sought the fulfillment of the balanced yet independent tenacity, brightness and refreshment it provided. Contact with the drop brought these parts of her into her awareness.
Carol has already read material which helps her understand the activity she has just done and how she might apply it to improve and further enjoy her daily relationships with people and the environment. She closely follows the twelve guidelines that come with the activity instructions.
Carol goes on-line and shares her droplet experience with her 7-person interact group, her thoughts, feelings and reactions from her nature connecting experience. Group memebers live in the USA and abroad.
One shared activity she receives from a group member was done with penguins in Antartica, another in a Hong Kong garden.

Carol downloads, reads, and later reacts, to the attractions she finds and things she has learned in all the email she receives from the group. They become the course textbook. They convey her group member's true moment in Nature experiences with the same activity and readings she just did. Later she reads their reactions to the email she just sent to all of them.
Carol finds the course process is unifying, enjoyable and educational. She feels relieved that participants consciously hold the unifying life of the planet in common and are therefore supportive. They are not bogged down in "flaming" arguments about differing viewpoints, ideologies, religions, politics etc. She feels alive and spirited, sustained by her enthusiastic email partners commonly held responses and the group's happy reconnection to the life of their planet and Nature.
Her day brighter and energized, Carol looks forward to applying the activity by using what she learned to further connect with people and natural places that attract her in the hours to come. They gain additional value to her and she becomes aware of an often unrecognized natural self-worth in herself and others along with new values in natural areas.

She has increased her confidence for she has done the activity and known its effects. She knows that she owns it, can teach it, and gain its rewards again at will.
The course work feels simple and enjoyable to Carol, but explaining to others how and why it works challenges her intellect and spirit. The nature-connected learning process and its effects are so steeped in nature's mutually supportive life relationships that for most people they are, like nature's perfection, beyond words. To be known and understood by others, she must help them sense the effects first hand, or help them remember these effects from their previous good experiences in nature.


CAROL: "After I completed the course, as part of the program I was given the opportunity to co-faciltate another section of the course so I had experience of teaching courses on my own as part of my training program.
Half the reading on the courses was the email from other students, on the courses with me, about what they were discovering while doing the nature-connecting activities. Our information came from direct sensory contact with natural areas, backyard or backcountry, all over the world, not from the bias of our nature-estranged society. We learned from natural systems how to think and speak with and for them. Although profound, this was simple and enjoyable because we were/are natural systems, we were simply making contact with parts of ourselves and the world that were missing in our nature-disconnected socialization. And we were assured that we knew and could communicate this because we did it, even by email!"
The essential thing we learned was how to use simple nature-connecting sensory activities to create moments that let Earth teach us what we wanted to know.
Being accepted to the Orientation Course or the Program is easy once you decide that's what you want to do. Simply read the homepage, optionally read or do the ECHN book then call the office, (360-378-6313) and get your questions answered. They'll email you an easy-to-use copy of the application. Complete it, keeping in mind that once you are on the Orientation Course you can go as far as you want in the program and pay what you can afford when you can afford it. In addition you can do work/study projects.


The value of this course is that I have been awakened to recognize and appreciate the variety and multitude of natural attractions existing all around me. I have found a deep peace in experiencing them, bringing about feelings of calmness, warmth, and love whenever I recall the encounters or whenever I realize all the potential for more. The creative expression of my experiences brought deep happiness, and the responses were delightful."
- PNC Participant

(edited)
Application Form
Your class is forming now.
NOTE:

You may read full information about the
rationale, process and course sequence
of the total certificate or degree programs.
| | | |
| --- | --- | --- |
| | | |
Get smart. Obtain a subsidized sensory aliveness Educating, Counseling and Healing With Nature degree or certificate in conjunction with:

Applied Ecopsychology
Yoga
Reiki
Self-Improvement
Self-Confidence
Self-Esteem
Weight Loss
Ecotherapy
Intimacy
Holistic Leadership
Organic Psychology
Friendship
Happiness
Unitarian Universalist
Pantheism
Mental Health
Peace
Climate Change
Shamanism
Earth Day Activities
Retreat Centers
Energy Medicine
Natural Systems
Parenting
Child Development
Alternatives
Dog Cat Pet Care
Tao
Healing Touch


..................................

Art Eco-therapy
Massage Therapy
Ecopsychology
Therapist Training
Hypnotherapy
Wilderness Therapy
Human Services
Social Work
Counseling
Teaching
Life Coaching
Integral Therapy
Hospice Caregiving
Home Schooling
Creative Writing
Life Experience
Naturopathy
Consciousness
Jesus & Wilderness
Biophilia
Herbal Remedy
Life Science
Violence Prevention
Outdoor Education
Continuing Education
Anger Management
Energy Healing
Qigong
Druidism


..................................

Hope & Life Relationships
Stress Relief Management
Natural Health and Wellness
Parenting & Child Development
Spirit & Spiritual Development
Administrative Services
Continuing Education
Complimentary Medicine
Native American Indian Ways
War On Terrorism
Multiple Intelligences
Environmental Education
Body Mind Spirit
Tai Chi
Climate Change

Recovery from:
Addiction disorders
Eating Disorders
Sleeping Disorders
Attention Deficit Disorders
Anxiety Disorders
Food Disorders
Nature Deficit Disorders
Depression
Abuse, Addiction, Loneliness
Midlife Crisis
Burnout
Global Warming

REFERENCES:
Enjoy Organic Psychology and Natural Attraction Ecology Resources:

Return to OP/NAE Table of Contents Homepage