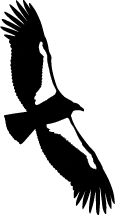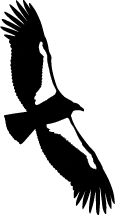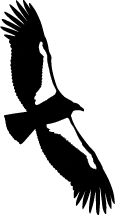 ...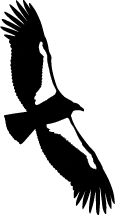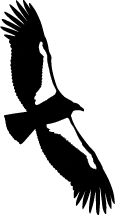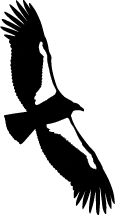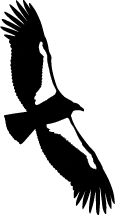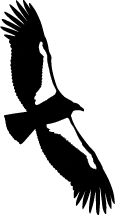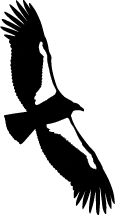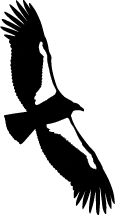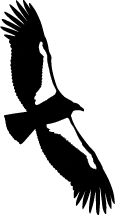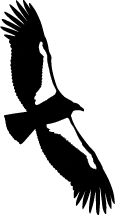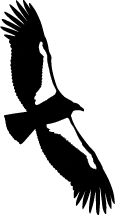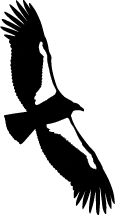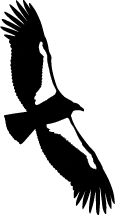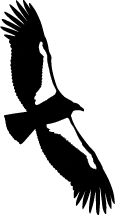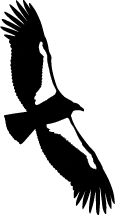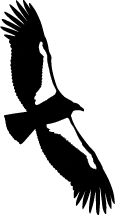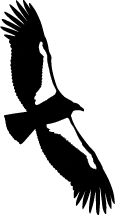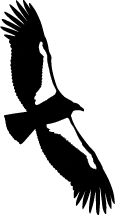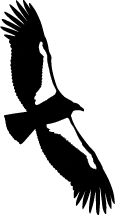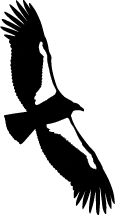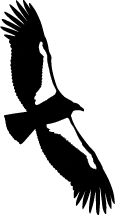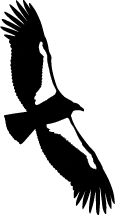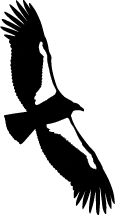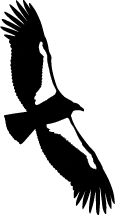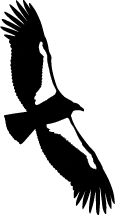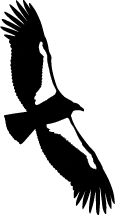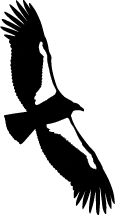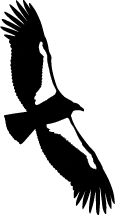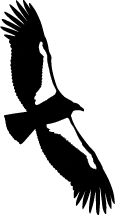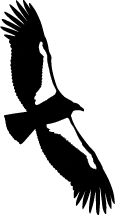 ECO 501 COURSE SYLLABUS AND PROGRAM DESCRIPTION
Introduction To Educating and Counseling With Nature
An Outdoor Education Adventure and Course.
Project NatureConnect
Friday Harbor, San Juan Island, Washington, USA
Institute of Global Education
Holistic Alternative Online Natural Health Wellness Spirituality
Special NGO Consultant, United Nations Economic and Social Council
Green
Careers, Sustainable Jobs, Degrees Graduate Schools Scholarships
SYNOPSIS:

The green, natural outdoor education course and university syllabus, below, describes a significant breakthrough: distance education sustainable counseling and therapy training that includes your prior learning, equivalence courses and life life experience, and that offers financial aid grants. It helps you remedy the excessive disconnection of our psyche from nature's flow that produces our disorders. Its applied ecopsychology helps you follow nature's path to Earth and humanity in peaceful balance.




---




























"Human behavior is rooted most deeply in nature's intentions and desire. The rhythms of nature underlie all of human interaction: religious traditions, economic systems, cultural and political organization. When these human forms betray the natural psychic pulse, people and societies get sick, nature is exploited and entire species are threatened."
-Stephen Aizenstat

In industrial society our excessively nature-separated lives mold us to betray the natural psychic pulse. We learn to block from our thinking over 98 percent of the wise sensory callings and fulfillments we normally share with natural systems and their eons of experience. Our subconscious hurt and frustration from the severed disconnection of these senses underlies our greatest troubles.
-Michael J. Cohen
..................................
Benefit from learning to enhance the natural psychic pulse within and around us. Add the sensory ecoscience of Organic Psychology to your life and livelihood.

.




"Scientific research is based on the idea that everything that takes place is determined by laws of nature, and therefore this holds for the action of people."
.

"Truth is what stands the test of experience."
- Albert Einstein

.......................................