Green

Accredited Nature-Connecting Holistic Degree Courses On Line: Funding for Nature-Connected Career Education Personal and Professional Health and Wellness Training Grants, Employment, Jobs and Hope

Donation Page

The Trust for Education, Counseling and Healing With Nature (ECHN)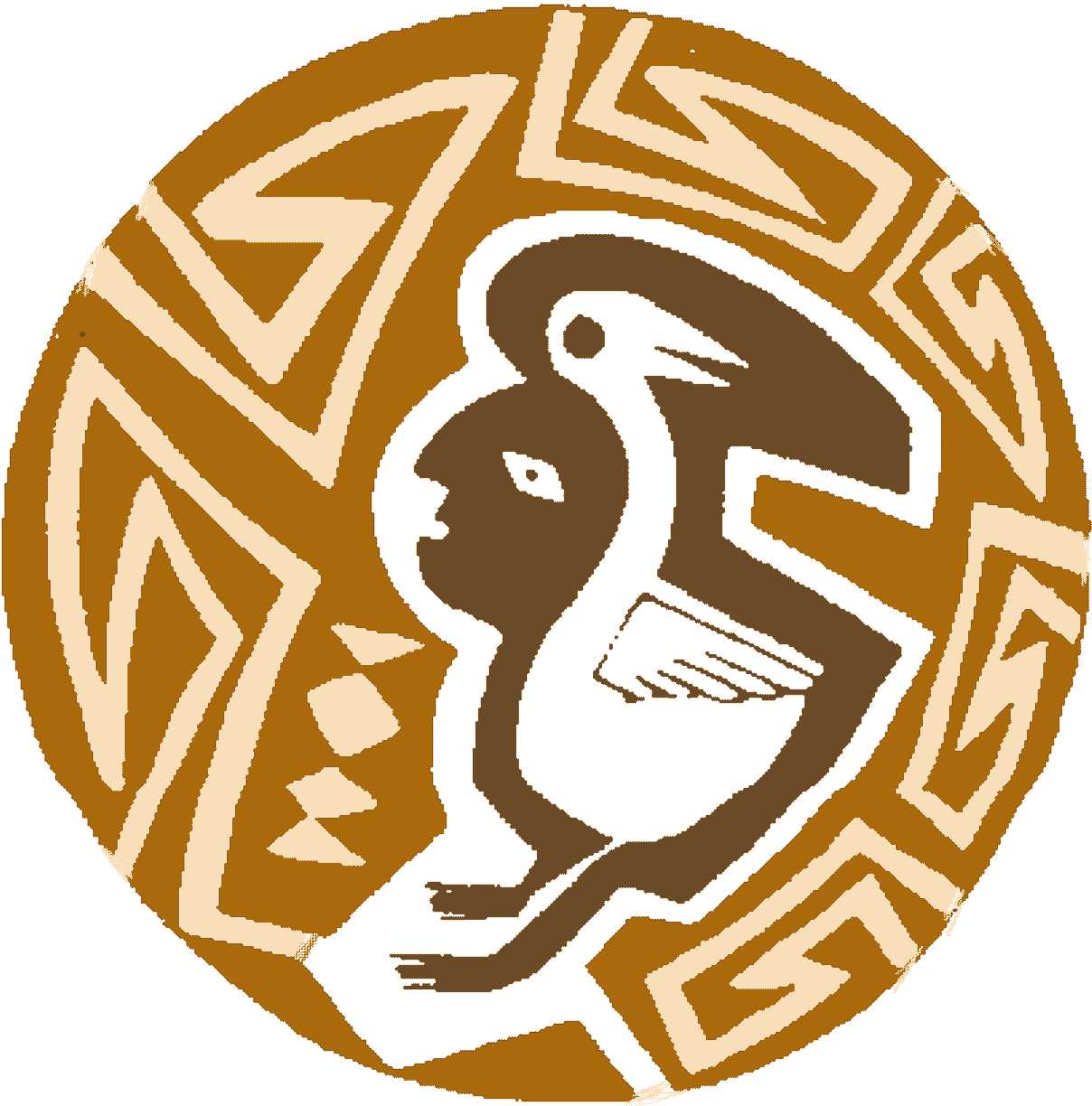 EMAIL:

Leslie Whitcomb <leslielynn13@gmail.com>,
Stacey Mallory <Stacey@connect2nature.org>,
Mike Cohen <nature@interisland.net>


Phone (360) 378-6313 (Mike)
Skype mjcohen6313
This trust is a non-profit, 501c3 organization. It provides financial assistance in the form of grants, scholarships and loans to help pay the tuition of students who are accepted in Project NatureConnect ECHN courses, degrees, certification and training programs.

Donations to the trust are tax-exempt.

You can make a donation to ECHN in general or to help pay the tuition of a specific individual(s). If the latter, please email us the name(s) of these students.


You may donate by a check made out to:

The Trust for Education, Counseling and Healing With Nature

endorsed with
"For deposit in Account# 125008547 2423717947 "

and mailed to
Wells Fargo Bank
305 Argyle Ave, Friday Harbor, WA 98250
(360) 378-2128

or deposited at your local Wells Fargo Bank

You may donate by an electronic bank transfer to

Wells Fargo Bank #

125008547 2423717947


You may donate using a credit card or PayPal (forthcoming)


Thank you for your financial assistance for students like those described below and at

http://www.ecopsych.com/iupsapplicants.html http://www.ecopsych.com/survey.html


"I have a deep love for nature and I am so distressed to see how we as a culture and world are going. I'm doing what I can in small ways, and it seems so important for many others to take up the challenge to live as if we were all nature. To that end I am currently offering sustainable living study circles, organizing cultural creative gatherings and writing for our small newspaper on sustainability. I'm a holistic psychotherapist and artist living in Rhode Island, mother of 3 grown children."




"After taking the introductory course, I found that I loved the activities and my paradigm about nature has been changed in a positive manner. I grew up in an impoverished neighborhood surrounded by emotional, physical, and sexual abuse and neglect. I began to abuse alcohol and drugs at age 10, culminating 18 years later after severe cocaine use and 7 drug related criminal arrests. Now I have Masters in Social Work and I have worked as an activist for empowerment practices within the substance abuse / mental health field. I want to open a creative, nature-connected recovery retreat and healing center. I plan to have people from all walks of life thanking my program for helping them to rekindle their relationships with others, themselves, and the environment."



Applied Ecopsychology
Yoga
Reiki
Self-Improvement
Self-Confidence
Self-Esteem
Weight Loss
Ecotherapy
Intimacy
Holistic Leadership
Organic Psychology
Friendship
Happiness
Unitarian Universalist
Pantheism
Mental Health
Peace
Climate Change
Shamanism
Earth Day Activities
Retreat Centers
Energy Medicine
Natural Systems
Parenting
Child Development
Alternatives
Dog Cat Pet Care
Tao
Healing Touch


..................................

Art Therapy
Massage Therapy
Ecopsychology
Therapist Training
Hypnotherapy
Wilderness Therapy
Human Services
Social Work
Counseling
Teaching
Life Coaching
Integral Therapy
Hospice Caregiving
Home Schooling
Creative Writing
Life Experience
Naturopathy
Consciousness
Jesus & Wilderness
Biophilia
Herbal Remedy
Life Science
Violence Prevention
Outdoor Education
Continuing Education
Anger Management
Energy Healing
Qigong


..................................

Hope & Life Relationships
Stress Relief Management
Natural Health and Wellness
Parenting & Child Development
Spirit & Spiritual Development
Administrative Services
Continuing Education
Complimentary Medicine
Native American Indian Ways
War On Terrorism
Multiple Intelligences
Environmental Education
Body Mind Spirit
Tai Chi
Climate Change

Recovery from:
Addiction disorders
Eating Disorders
Sleeping Disorders
Attention Deficit Disorders
Anxiety Disorders
Food Disorders
Nature Deficit Disorders
Depression
Abuse, Addiction, Loneliness
Midlife Crisis
Burnout
Global Warming


Project NatureConnect
Organic Psychology and Natural Attraction Ecology
.
Practical alternative distance learning to strengthen person/planet well-being


EMAIL: nature@interisland.net Homepage (360) 378.6313 Skype mjcohen6313

END


,